Trying to catch the eye of that one particular person? Looking for life savior tips for changing your luck with dating? Or tired of being the loner among all your friends who always maintain their streak of being surrounded by the best partners? Even if it just a fling, you crave to have someone by your side for once? Well! No one here is saying that you should look for a flirting. Obviously human beings need love and togetherness in the long term but just to start with, you need to know how to catch someone's eye first. If this is exactly what you need, you need to check out our tips for dating.
1. Your First Impression
Firstly, you need to work on your 'first impression'. Although the idea that 'first impression is the last impression' may not always be true, but this is the first key step: Work on making a good first impression. You may want to look cool and casual, but that could just possibly ruin your impression and make you look all goofy and also possibly 'uninterested'. Now! This is not what you would want to do to yourself if you are looking for getting a date. Therefore, always work on making a good impression, be nicely dressed, be confident and look ready for the date.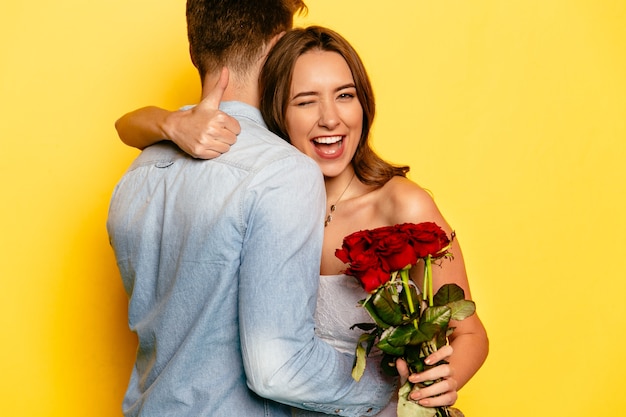 2. Don't Let Things Get Fuzzy
Next, you need to learn to take charge of things. This requires a delicate balance of courage, confidence and politeness. You definitely want to look confident but then you cannot afford to be too controlling because it might just scare the other person away. This is definitely not something that you wish to do. Play confidently yet nicely. Book the tickets to your partner's favorite show to impress them and show them that you care for their choices. But don't fool around by taking them to some place that interests you and might just turn out to be totally boring for them.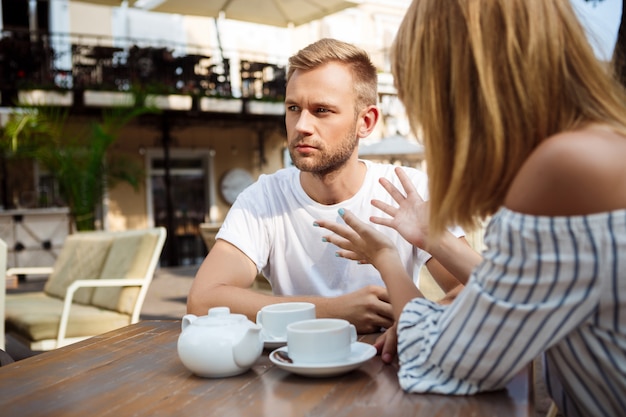 3. Never Loose Attention
One of the most important thing while dating is to be genuinely interested in the other person and never lose your attention. Listen to your date carefully and don't just pretend to be interest but be truly genuine about it. Take note of the little things because that is what holds the biggest share when it comes to relationships. And while you are at it, you might just put your phone away, or better still, just switch off your phone in order to minimize all chances of unnecessary distractions. Using your phone or being engrossed in social media applications, or even just checking your messages is a totally no go area and a total turn off while dating.
There are a number of different things that you might want to consider in order to secure yourself while on a date. However, if you do the above mentioned things right, the stage is then set for you to step forward. Who knows, this might just be that 'thing' you are looking for, a long lasting relation? Or a truly caring person for life. Check these 25 ideas for valentine  so you can practice above tips for dating. So, the most important thing to remember is that while you are looking for catching someone's eye and make them interested in you, first you need to work on truly and genuinely being interested in them.